My name is Sabine Lochner and I would like to share my passion for sports and history with you.
Background
I was born in Baden-Wurttemberg (southern Germany) and moved to Berlin when I was 18 years old. Here, I did my Abitur (high school degree) and studied meteorology at Freie Universität Berlin in the the 80's.
After I had done my intermediate diploma I transferred to the University of Dundee in Scotland. In 1992 I finished my studies with a M.Sc. Due to my Scottish degree and my three-year stay abroad I speak English fluently.
Later, I lived with my husband and our two daughters in Munich for a few years, where I worked as an Assistant Marketing Manager for an advertising company.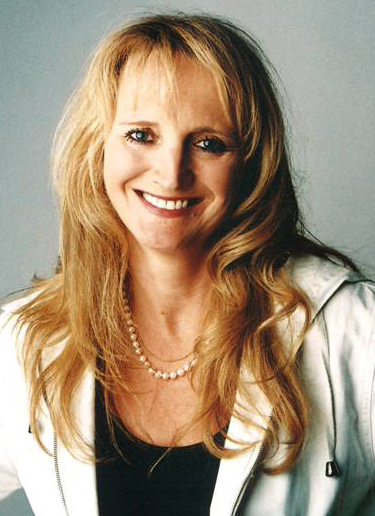 Guide
In 2003 we moved to Berlin. Since then I have been working as a freelance tourguide, guiding German and English-speaking visitor groups through the factory of Philip Morris Manufacturing GmbH. Because I enjoyed giving tours so much, I started working for Berlin Kompakt in 2013. On behalf of this company I offer guided tours at the former Berlin Tempelhof Airport.
Since March 2015 I am a certified tour guide focusing mainly on Berlin's history.
Sports
At the same time I did further education in the athletic sector and obtained various sports degrees from the State Sports Association Berlin.
Other activities of mine are horseback riding, scuba diving, running and triathlons. I am a member of the board in the riding club SAMOSAEA, and also have a membership in the club SSV Lichtenrade (running).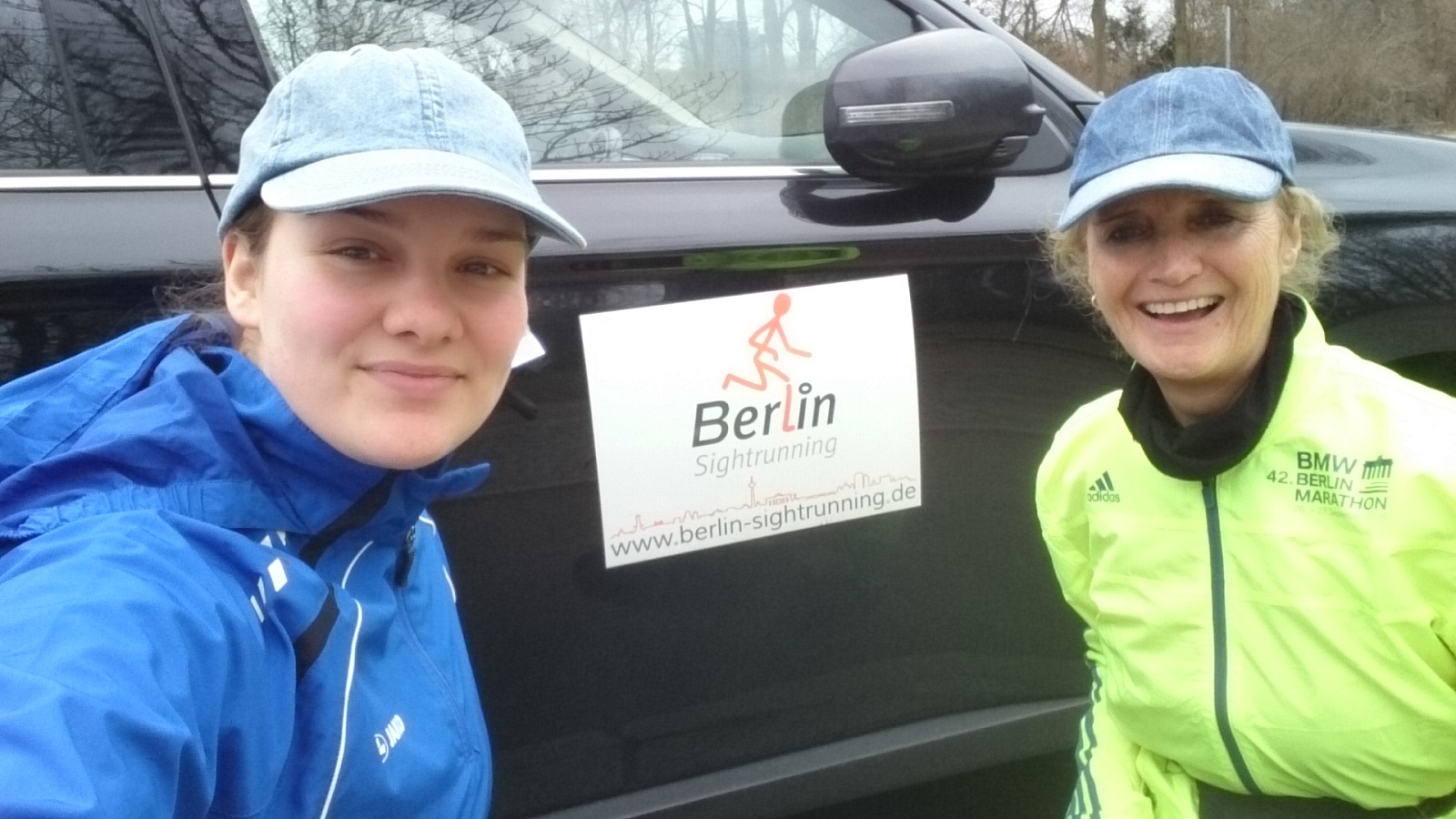 Sightrunning: Best of both worlds
At the beginning of 2014 I decided to combine both worlds – Berlin Sightseeing (guided tours) and Berlin Fitness (Personal trainer). This is how Berlin Sightrunning was born.
Let me show you Berlin's sights and secrets on our run. Since I experienced the Cold War, the Wall and the separation of Berlin in the 1970's/80's, I can give you a deeper insight / good idea about everyday life in Berlin. You will fall in love with its charm.
This idea has its origins in NYC, where I participated in a 'City Running Tour' myself. The unique mixture of sightseeing and workout is a quick and pleasurable way of exploring a city.