Berlin Sightrunning Tours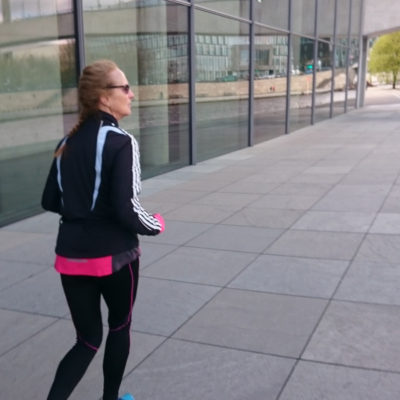 Sightrunning tour through Berlin's history in "fast forward" – from the first settlements to a modern capital.
Distance: ca. 7,3 km
Duration: ca. 1,5 hrs
read more
Book your date now
Are you planning on visiting Berlin for the holidays or even for a business trip? Book your Sightrunning appointment now.
60 minutes
1 person   € 60
2 persons € 35
3 persons € 35
4 persons € 30
5 persons € 20
90 minutes
1 person   € 85
2 persons € 45
3 persons € 40
4 persons € 35
5 persons € 30