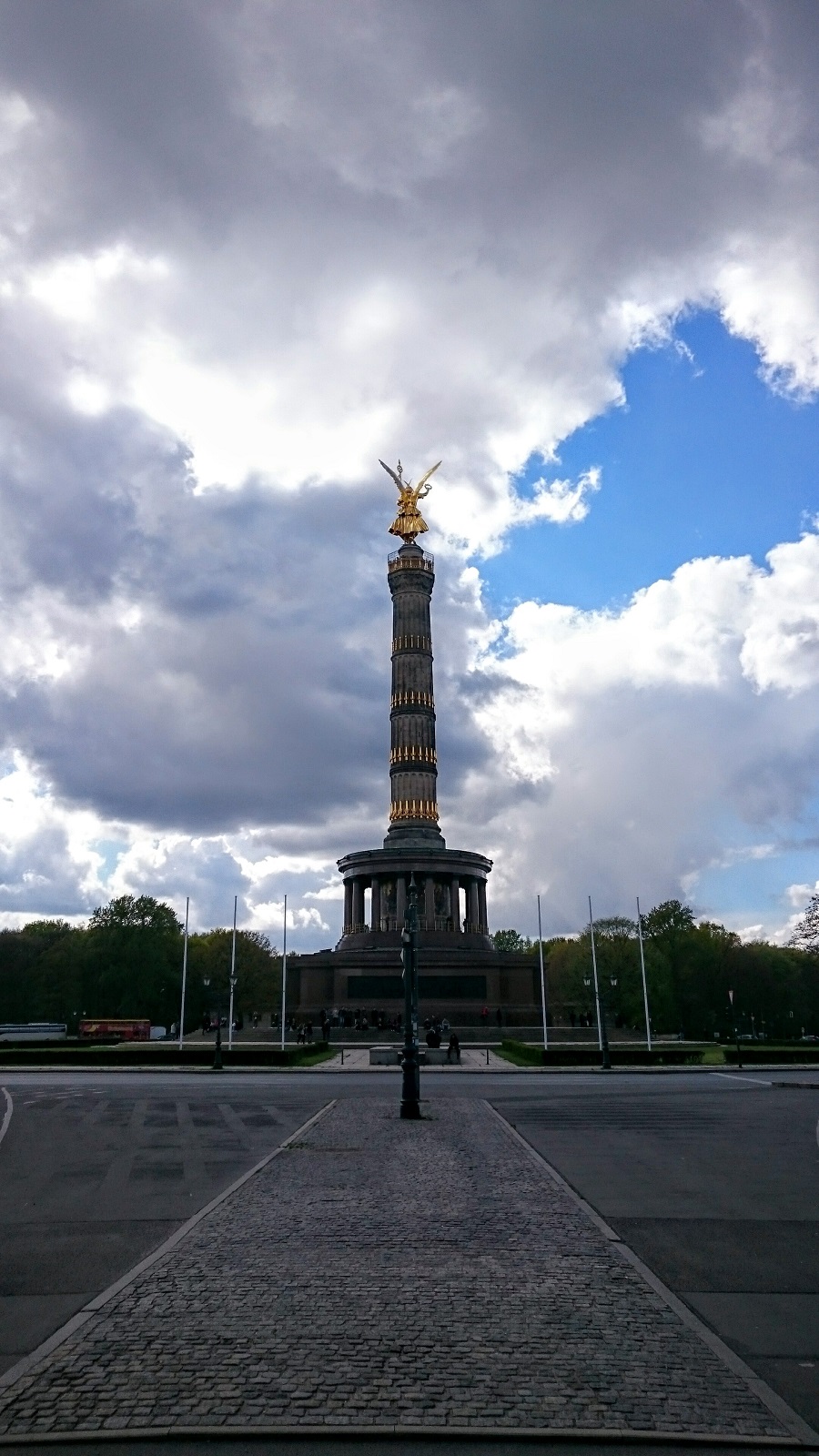 Nature meets metropolis
From the Great Elector's hunting ground to the heart of democracy.
Distance: ca. 5,8 km
Duration: ca. 1 hr
On this Sightrunning Tour we're passing Brandenburg Gate and cross Pariser Platz alongside the French Embassy as well as Hotel Adlon. The river Spree guides us to the government district where we experience the turn of the millennium's fascinating architecture.
Although we happen to be in the city centre – where we can even see Central Station – you will be amazed by the rural atmosphere of Spreepark and Tiergarten. Again, the park merges ancient buildings such as Schloss Bellevue and the Victory Column with modern art and architecture.
Book your date now
Are you planning on visiting Berlin for the holidays or even for a business trip? Book your Sightrunning appointment now.