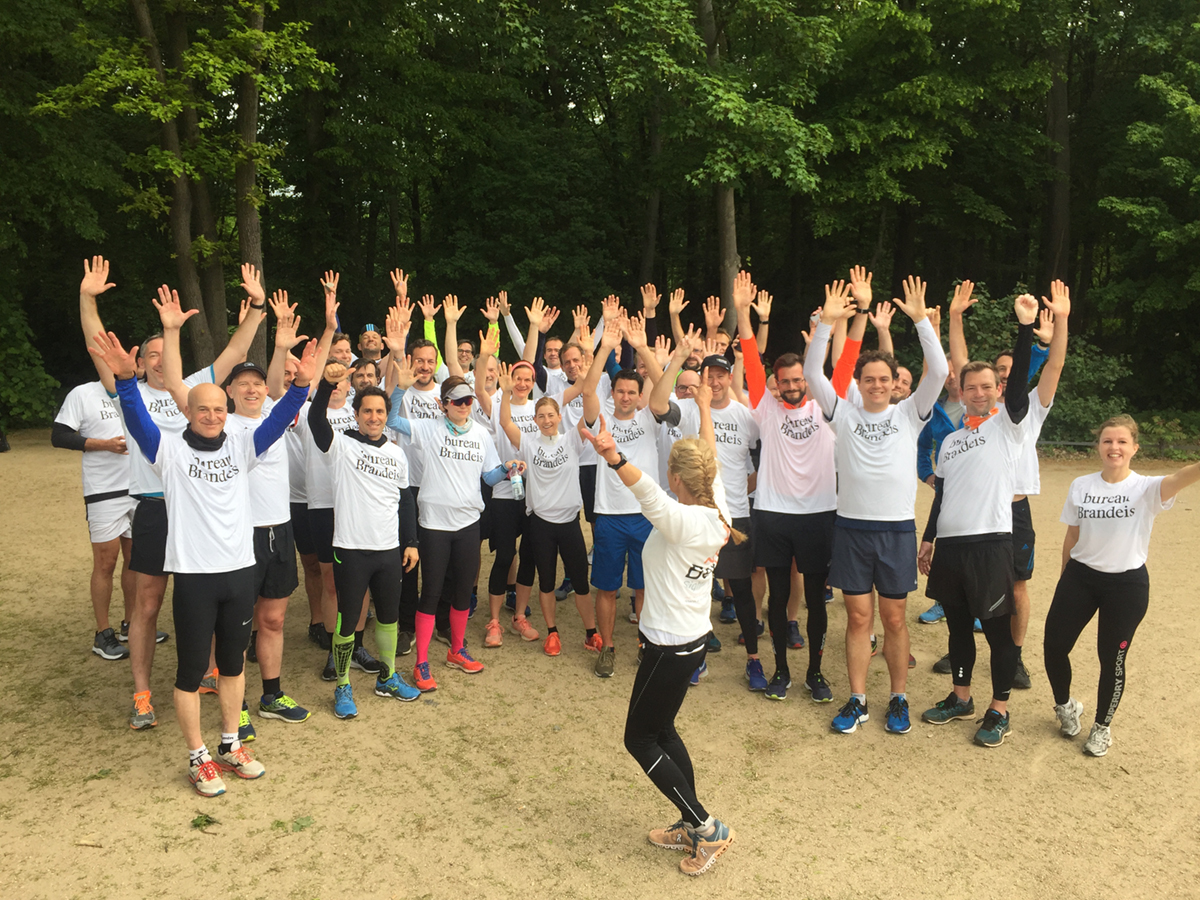 Constructive teamwork is essential for modern businesses. Increasingly more companies utilise team events to encourage team spirit through joint experiences and fun.
Outdoor and sports activities are suitable events to shape these joint experiences, whilst they simultaneously affect the team's physical fitness positively. However, competitive sports may be counterproductive, hence team sports are more appropriate.
Running events are gaining more and more popularity. Berlin's half-marathon, numerous 10k runs, for example, the Airport Nightrun, and the Berlin Marathon in September attract thousands of runners. However, all these events are competitive.
Conversely, Berlin Sightrunning puts the focus on information, entertainment and group dynamics. Colleagues and customers meet in sportswear far off their office life and in a completely different setting. Participants have the opportunity to have conversations while jogging at a moderate pace. Along Berlin's sights, the group will learn about interesting facts and amusing anecdotes.
Ideally, Berlin Sightrunning tours for teams take place in the morning before other events such as conferences, meetings, symposiums, etc. One example is the Sunrise Run on 10/05/2019. Running connects body and soul building bridges between people. After a shower and breakfast, participants start their day refreshed and energised.