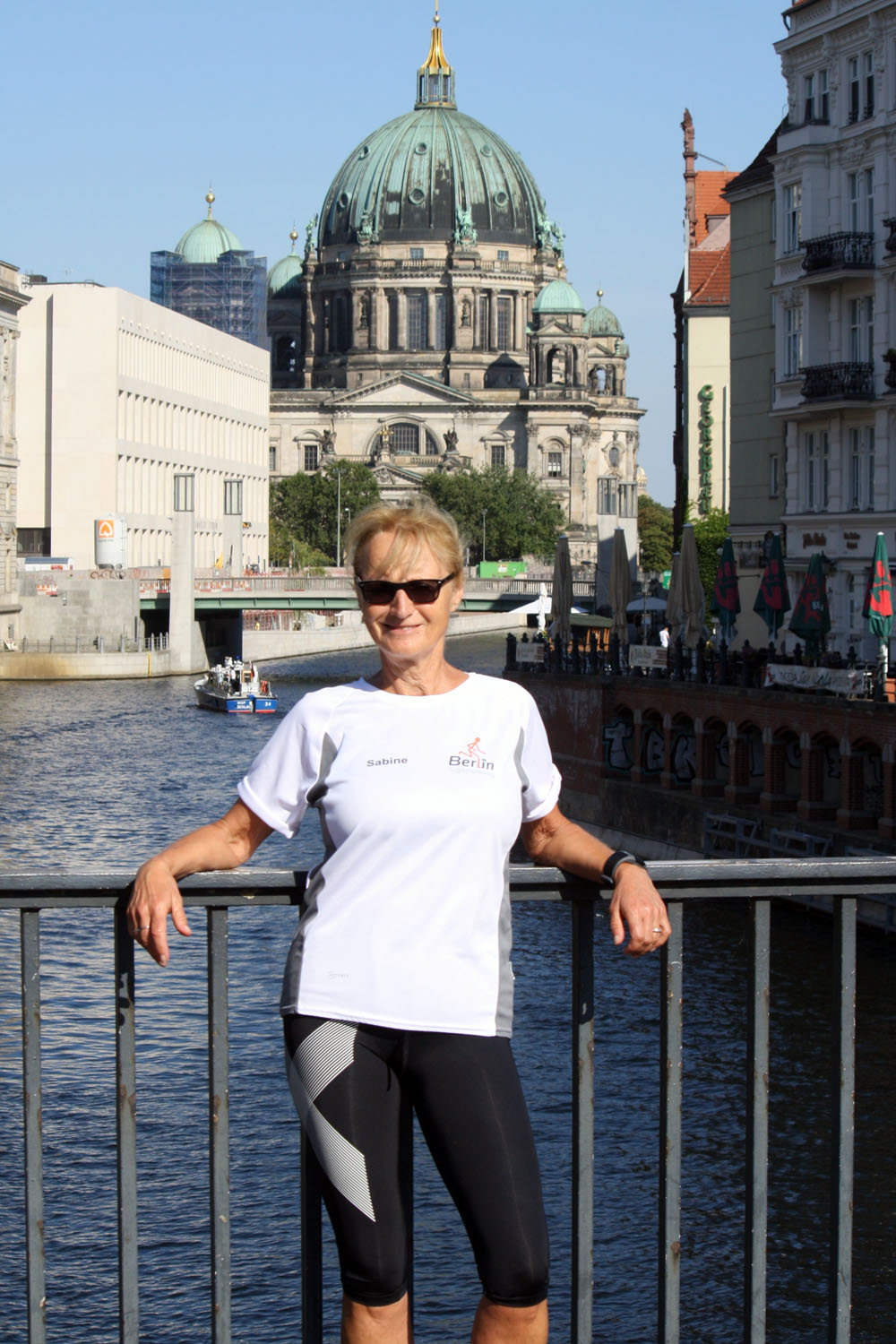 Berlin's past and present
Berlin's history in "fast forward" – from the first settlements to a modern capital.
Distance: ca. 7.3 km
Duration: ca. 1.5 hrs
Starting our jogging tour at
Brandenburg Gate
, the route leads us along the
Tiergarten
to the
American Embassy
, the
Holocaust Memorial
and the
British Embassy
towards
Gendarmenmarkt
. We experience the historic district's atmosphere on
Fischerinsel
and in
Nikolaiviertel
.
Past the Red City Hall (Rotes Rathaus), Berlin's famous river Spree guides us to Museum Island and finally to Monbijou Park. Here we almost forget that we are actually standing in the middle of a megacity.
Still running along the riverside, we reach the Government Quarter and cross the river, in order to get to Paul-Löbe-Haus, the Federal Chancellery and the Reichstag. Finally, we return to the starting point.
Book your date now
Are you planning on visiting Berlin for the holidays or even for a business trip? Book your Sightrunning appointment now.