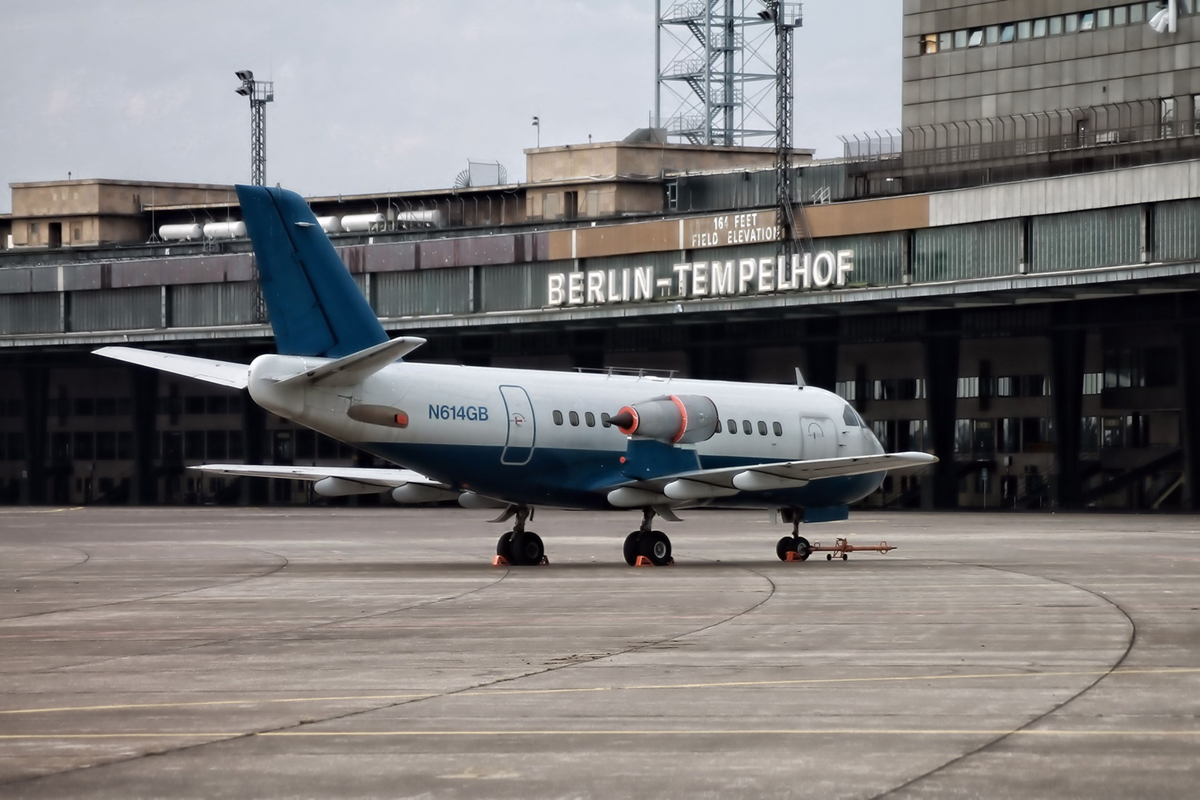 An extraordinary offer for explorers
Those who know me from Berlin Sightrunning tours might know I offer extraordinary and quintessential tourist adventures. Sightrunning or Sightjogging is a fantastic opportunity to experience Berlin individually, environmentally friendly and off the beaten tourist tracks.
What's more, for many years I have been guiding groups through the historic Tempelhof airport. These tours are hosted by "Berlin Kompakt". The pace is a lot more relaxed here with a main focus on discovering the fascinating history. We explore the former runway used by the "Rosinenbomber" (candy or raisin bomber) in small groups and have a look at hidden tunnels and bunkers.
Recently, the Berlin newspaper "Berliner Morgenpost" reported about these tours. Read the article here (German).