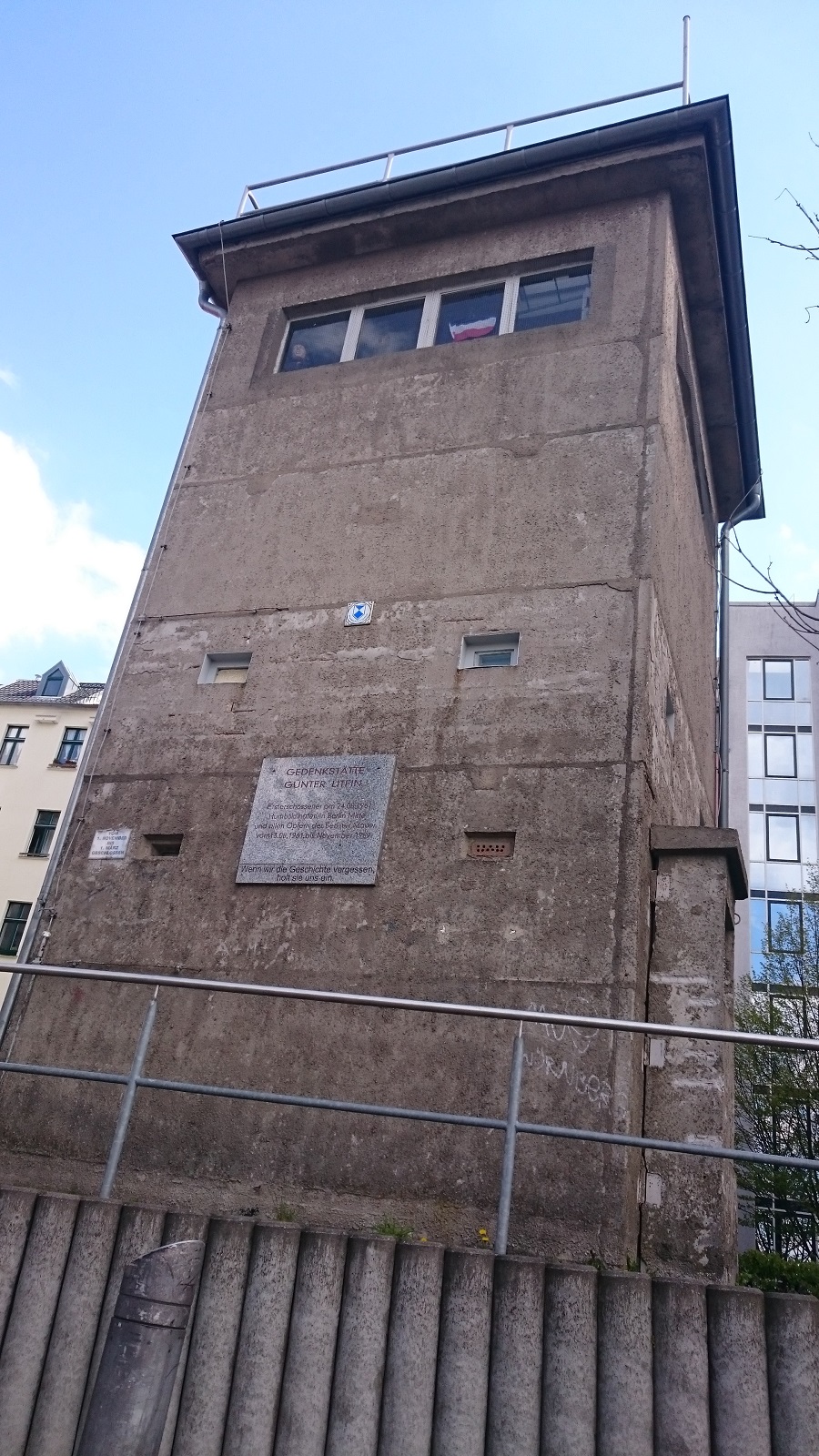 The Wall
'No one has the intention of erecting a wall' (Walter Ulbricht, June 1961)
Distance: ca. 9 km
Duration: ca. 1,5 – 2 hrs
While running from Washingtonplatz to Europaplatz we experience the Central station's modern architecture, continuing on Invaliden Street directly to Nordbahnhof.
The Berlin wall memorial shows the inconceivability of Berlin's division. Next, we run on Bernauer and Brunnen Street to the scenic public park Humboldthain. We will see the watchtower at the marine channel and the Invalids' Cemetery. Both remind of the victims of the wall and Guenter Liftin (learn more about him on our tour!).
East of the Central station the river Spree guides us through the government district. There we experience what Willy Brandt meant on the Day of Reunification when he said "what belonged together in the first place was, at last, reunited".
Optionally, the running tour can be extended to Tränenpalast ('palace of tears').
Book your date now
Are you planning on visiting Berlin for the holidays or even for a business trip? Book your Sightrunning appointment now.