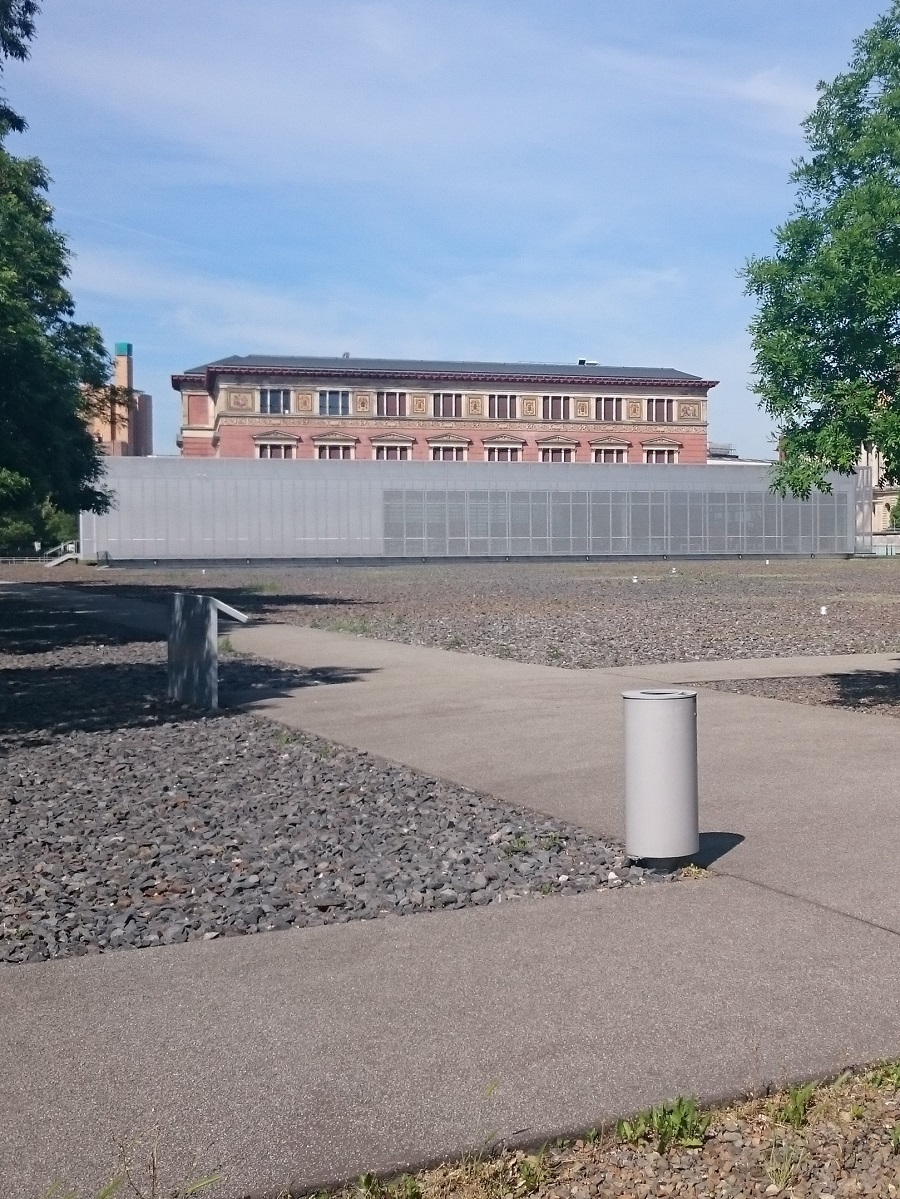 The myth of Germania
A sightrunning tour through Berlin's dark history from 1933 to 1945.
Distance: ca. 5 km
Duration: ca. 1 hr
The Brandenburg gate is our starting point from where we proceed right through the Holocaust memorial, along the Ministergaerten to the place where Hitler's bunker was located.
We move on the dark trails of the Nazi centre of power. We'll see, for example, the former Ministry of Aviation. This building is right next to the Topography of Terror – another scene from a horrendous past.
Book your date now
Are you planning on visiting Berlin for the holidays or even for a business trip? Book your Sightrunning appointment now.