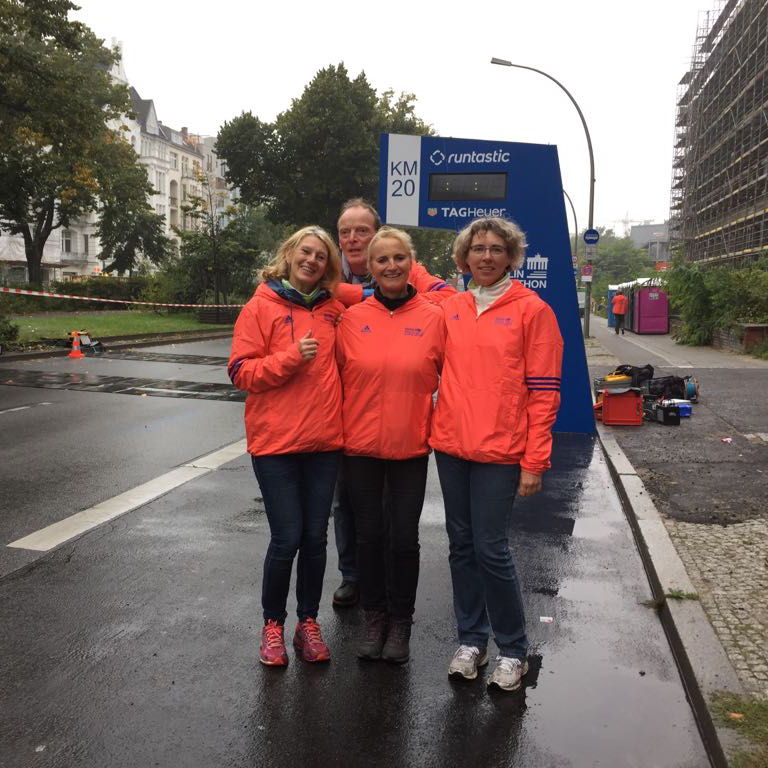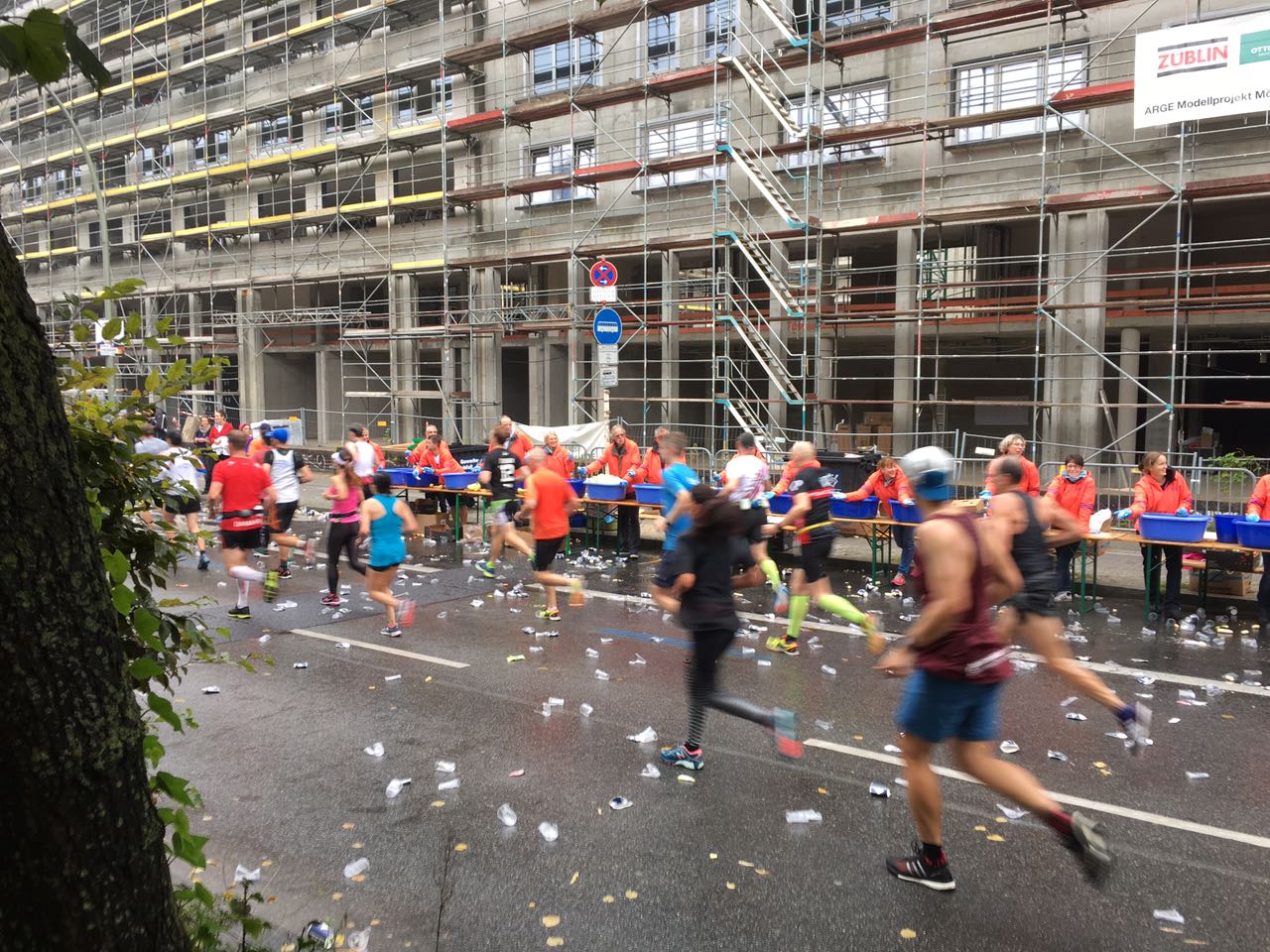 The Berlin Marathon traditionally takes place on the last weekend of September. The official marathon distance of 42.195 kilometers (26 miles 385 yards) is set up as a citywide road race where both, professional athletes and amateur runners participate. The marathon was initiated in 1974, at times of the Cold War, thus taking place in former West Berlin.
The Berlin marathon is one of the largest and most popular road races in the world. In 2016, more than 40.000 runners from 122 countries participated in the race being supported by more than one million spectators. Along with five other races, it forms the World Marathon Majors, a series offering a $1 million prize purse to be split equally between the top male and female marathoners. The most marathon world records for men and women have been set at the Berlin course, which is known for its flat profile, even surface, cheering spectators, and its frequently mild autumn temperatures. For a record six consecutive years (2011–2016), Berlin has been the location of the world leading men's time for the year.
Every year, on behalf of SCC – organizer of the event – Berlin Sightrunning contributes to the runner´s comfort in offering them apples and bananas at km 20.